Sundysh Beaded Lanyard, Blue Pearl Crystal Beaded Keychain Lanyard Necklace For Badge ID Card Holder
Product Description
Sundysh Beaded Keychain Lanyard,
Blue Pearl Crystal Beaded  Lanyard Necklace For Badge ID Card Holder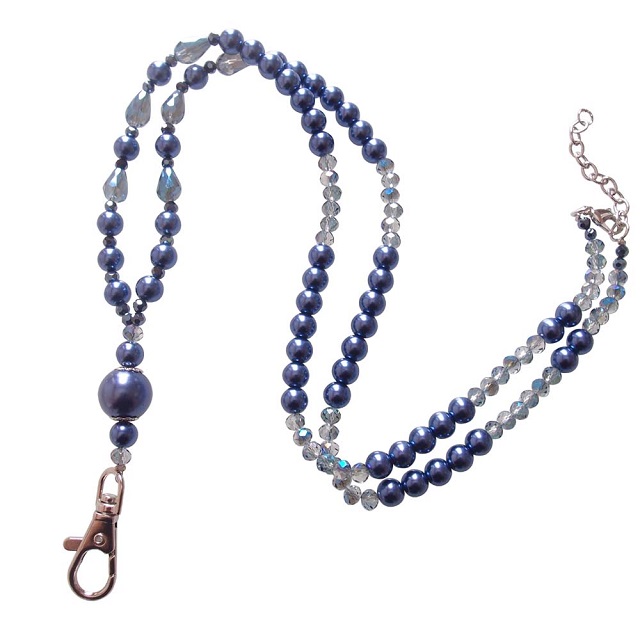 Item Overview
Material: 12,8mm white pearl, 5mm crystal beaded , keychain 
Handmade Items 
Main Features:
1. Size : 48cm 
2. Fashion Bling Baroque beaded lanyard 
3. could be used as a piece of  jewelry necklace .
4. bling bling under lights,attractive designs .. 
About Us
Sundysh is specialized  in for all kind of beaded lanyard, beaded eyeglass chain ,bohemian jewelry ,
gemstone jewelry ,fashion jewelry in china 
Could meet Amazon seller  high quality  request
welcom to contact us for custom design order 
Contact us
for further information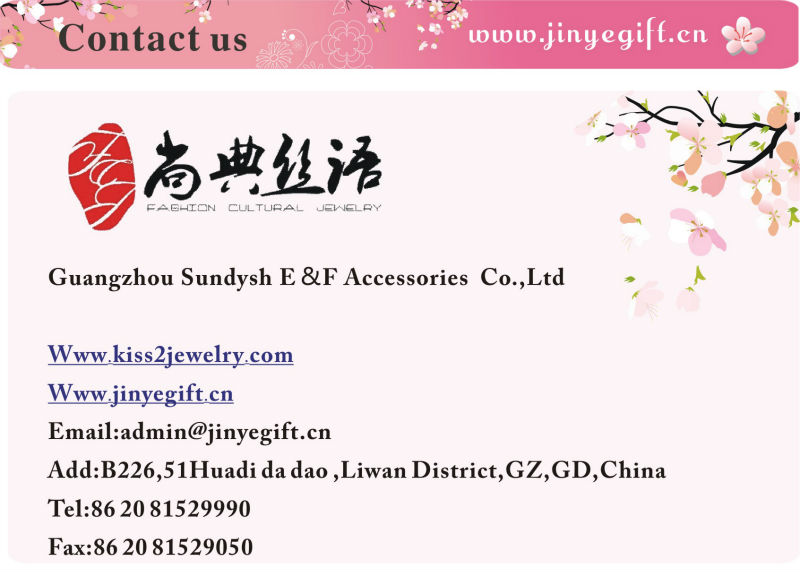 Product Categories : Strap&Lanyard > Beaded Jewelry Lanyard